This tutorial is about Phishing. This only for educational purpose. Do not misuse. If you misused you will be locked up by the government. Be carefull and safe.
Option 1: Create a phishing Instagram site using free hosting
This method is useful for people who already have experience in the development of websites or who can quickly learn the topic.
Otherwise, we recommend using the second method for phishing hacking.
Requirements for the first method are as follows:
Skills of website design
Hosting account (there are many free hosting services!)
Script for Instagram phishing (code)
Time and patience
People who do not have skills themselves usually hire somebody to make a website. I think you'll need about $10, for you okay?
The next steps are:
Obtain hosting for your website from any Hosting Provider. The service asks you to put approximately $5 on your account. (you can use any – even a free one!).
After logging into your hosting account, select the "I will choose free subdomain" option and fill in the required fields. Usually, hackers use some names that are very similar to the real website name – for example, Instagram.
Create an account and get transferred to the main board on the website.
After you connect the domain to the hosting, go to File Manager. You can do this via the Panel (cPanel, ISPManager and so on) or through the FTP manager.
After logging in, select "public_html" and delete everything under it. Click on "Upload" at the top of the page.
Upload the Phishing Instagram Script to the server.
After a successful download, you will see on your domain a completely similar design to that on the official Instagram account.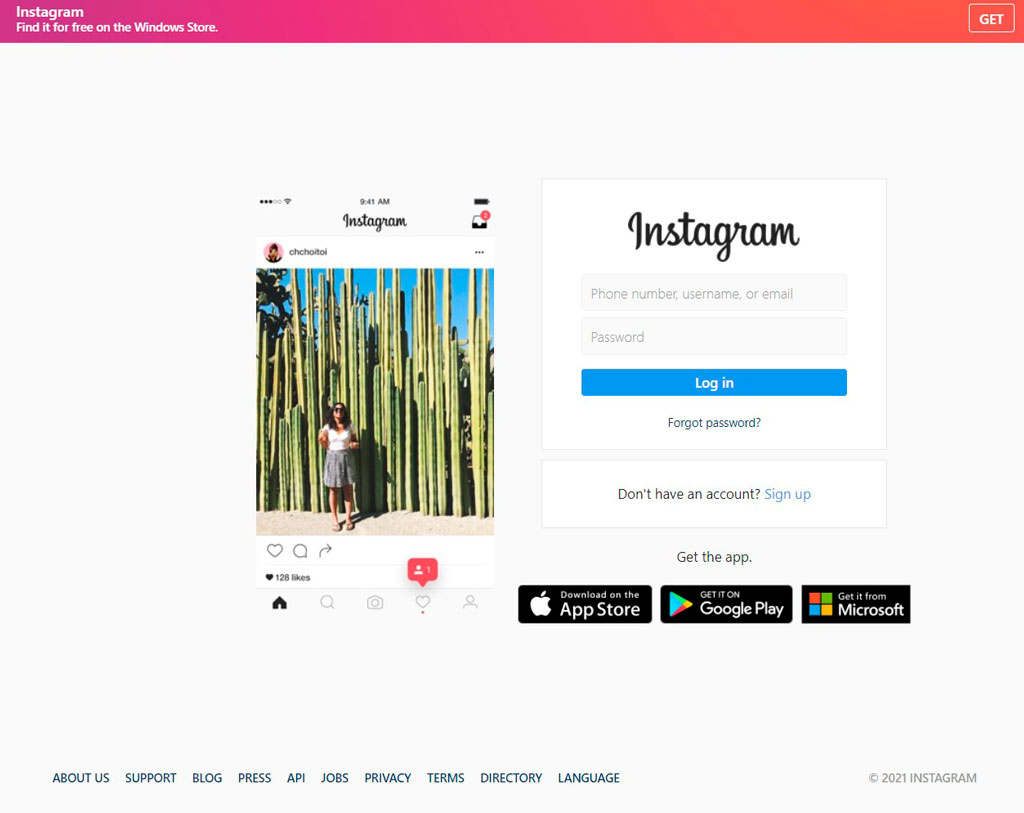 Congratulations, you have just created a phishing page to hack your Instagram account!
How to find out the passwords from accounts
To find out the passwords that your phishing website has collected, go to File Manager -> usernames.txt.
There you will see the usernames and passwords of those who used your link. That is all.
Simply add /usernames.txt to the address of your phishing site, and you will see a list of nicknames and passwords.
Hope this article helpful for you. Thank You
---
If You Appreciate What We Do Here On Hackonology, You Should Consider:
Hackonology is the fastest growing and most trusted community site where you can find lots of courses, articles about Technology/Hacking/Cracking. Millions of people visit Hackonology! to search or browse the thousands of published articles available FREELY to all.
If you like what you are reading, please consider buying us a coffee ( or 2 ) as a token of appreciation.
---
Let's be a part of Hackonology Community! Join our Hacking Team
We Are Indian We Are Great